Regular price
$ 1,500.00 USD
Regular price
Sale price
$ 1,500.00 USD
Unit price
per
Sale
Sold out
Share
Add this item to your cart and request a quote upon check-out. For questions regarding this service, please reach out to the TXED Services Team for more information.
The Texas Education Network virtual hosting platform is designed to provide your District with a robust and flexible hosting solution.
Our virtual hosting platform is highly customizable, with servers that can be tailored to your specific needs and requirements. Our base server specifications include 2-vCPU, 4 GB RAM, and an 80 GB drive allotment, but we can easily scale up or down depending on your needs.
With our virtual hosting platform, you'll enjoy the benefits of a dedicated server without the added costs and maintenance headaches.
In addition to our reliable infrastructure, we also offer exceptional customer support. Our knowledgeable support team is available around the clock to answer your questions and help you troubleshoot any issues that may arise.
At TXED, we understand the unique needs and challenges facing Districts today. That's why we've designed our virtual hosting platform to be both flexible and affordable, giving you the power to build a hosting solution that meets your specific needs.
View full details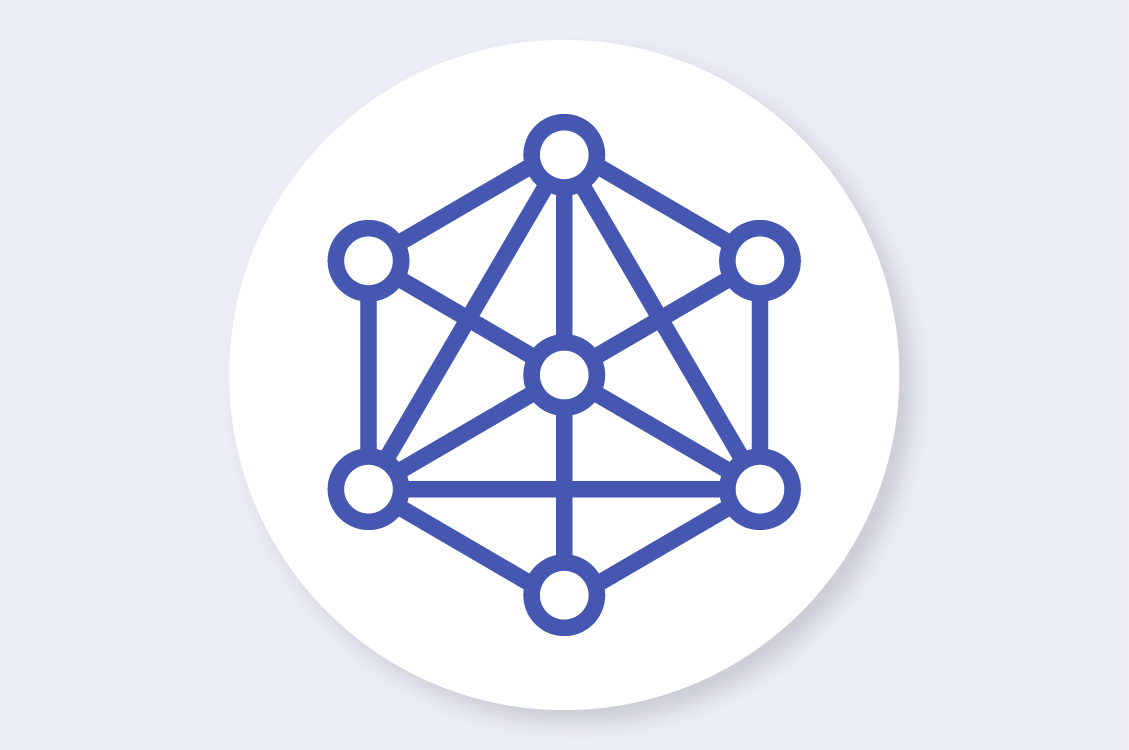 Find other services for '23-'24

This listing is for a service to be implemented during the '23-'24 school year. We look forward to partnering with your district! Explore other service opportunities for '23-'24 by browsing all services.

Browse '23-'24 Services

Create a custom quote

Need to pair multiple services/commitments for the '23-'24 school year? Want to take advantage of bulk discounts on strategic products for your district? Create a customized quote.

How to create a quote