Regular price
$ 1,000.00 USD
Regular price
Sale price
$ 1,000.00 USD
Unit price
per
Sale
Sold out
Share
Intentional development of leadership and character skills allows students and staff members to learn from interactions that are happening every day. These lessons range from increasing the sense of a student's place within a greater community, to building a stronger sense of empathy and ultimately responsible decision-making skills. Leadership and Character Development is part of a multi-tiered system of support designed to provide school environments, educators and students the skills necessary to improve behavior and increase academic performance by focusing on the five core LCD competencies; self-awareness, self-management, responsible decision-making, relationship skills, and social awareness.
Districts can send up to 10 professionals to 5 professional development sessions of LCD program building for $1000.
The series of workshops is designed support campus and district level teams build and evaluate Leadership and Character Development programs.
Additionally, any district can acquire on-site support of LCD programs including implementation support and coaching, as well as direct student services, program consultation, and program evaluation. These services are priced as follows:
 
30 days of support (including the 5 workshops) - $15,000
10 days of support (including the 5 workshops) - $7,500
View full details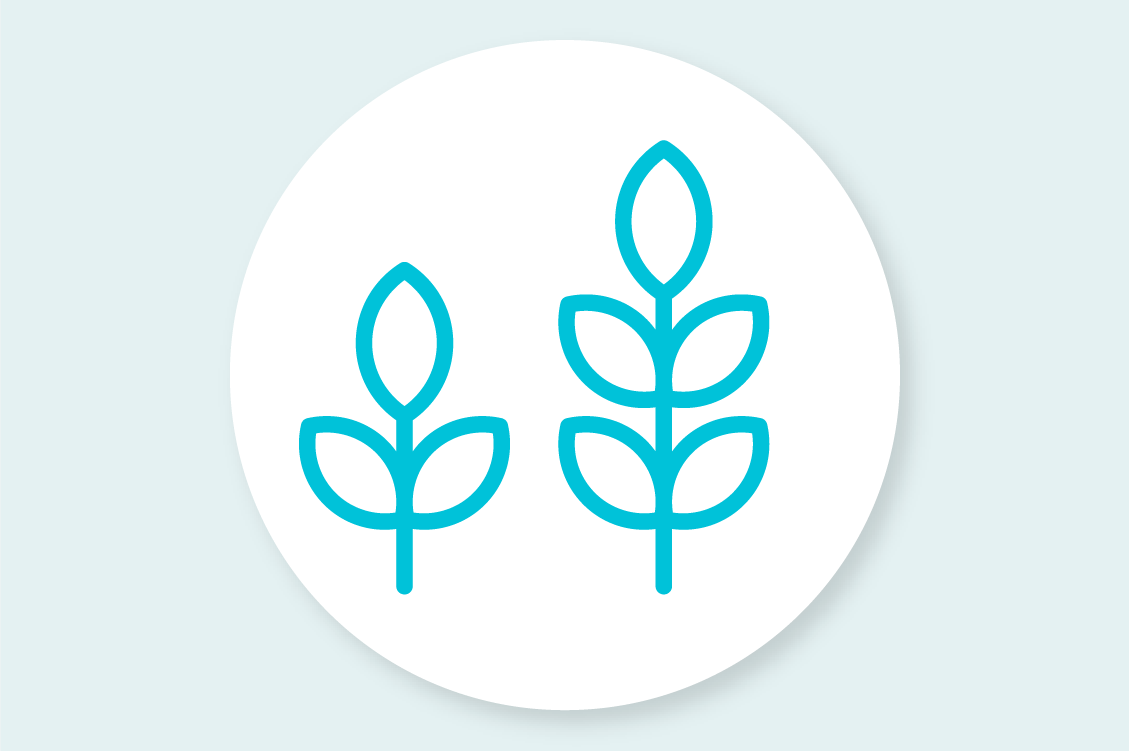 Find other services for '23-'24

This listing is for a service to be implemented during the '23-'24 school year. We look forward to partnering with your district! Explore other service opportunities for '23-'24 by browsing all services.

Browse '23-'24 Services

Create a custom quote

Need to pair multiple services/commitments for the '23-'24 school year? Want to take advantage of bulk discounts on strategic products for your district? Create a customized quote.

How to create a quote