Regular price
Sale price
$ 0.00 USD
Unit price
per
Sale
Sold out
Share
 LEAs interested in this service should add this item to their cart. Instead of checking out, please use our "request a quote" feature (available when viewing your cart). Someone from R13's team will reach out with additional information.
The ESC Region 13 InvestQ Cooperative offers four retirement savings programs to help prepare your staff for a financially-secure future while reducing your administrative duties as a plan provider.
The four programs offered include:
From record-keeping to managing distributions, we deliver full-service administration of each plan. A dedicated call center based out of Austin, Texas is available to help your staff with any questions or requests.
The InvestQ platform assumes a full fiduciary responsibility for 457(b) and FICA-Alternative investment recommendations, reducing your risk and liability as a plan provider.
Additionally, we place a strong focus on participant education and providing ongoing opportunities for your staff to learn about their finances from Retirement Plan Specialists.
View full details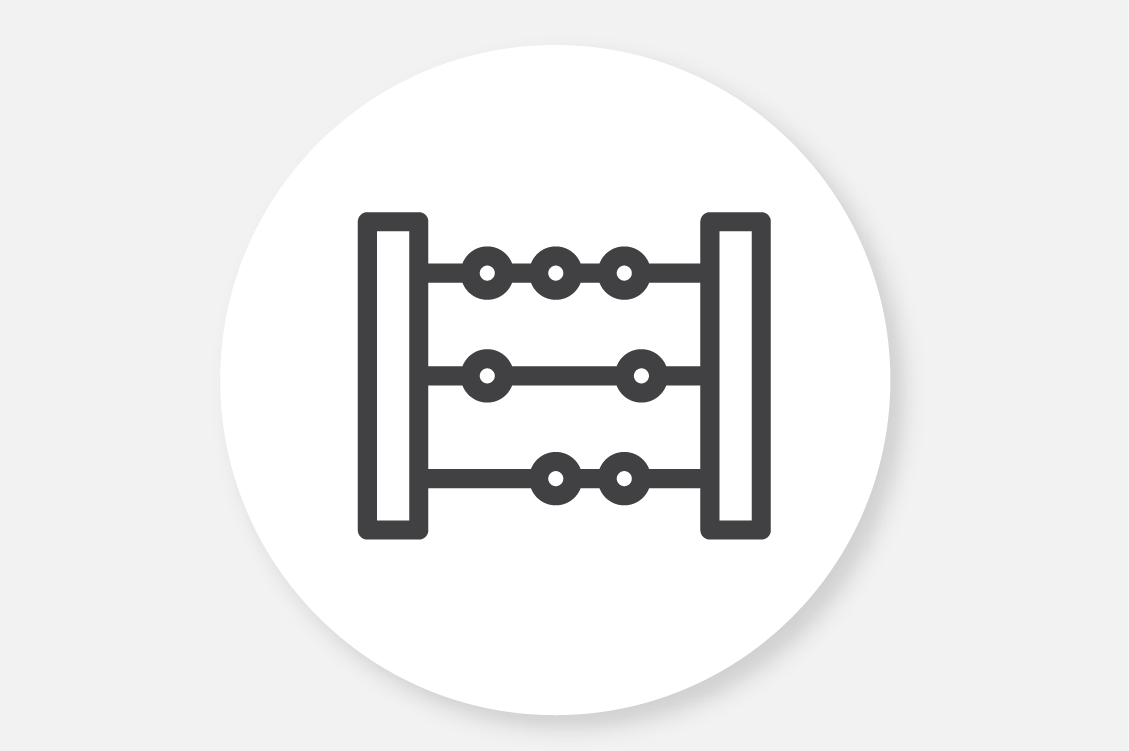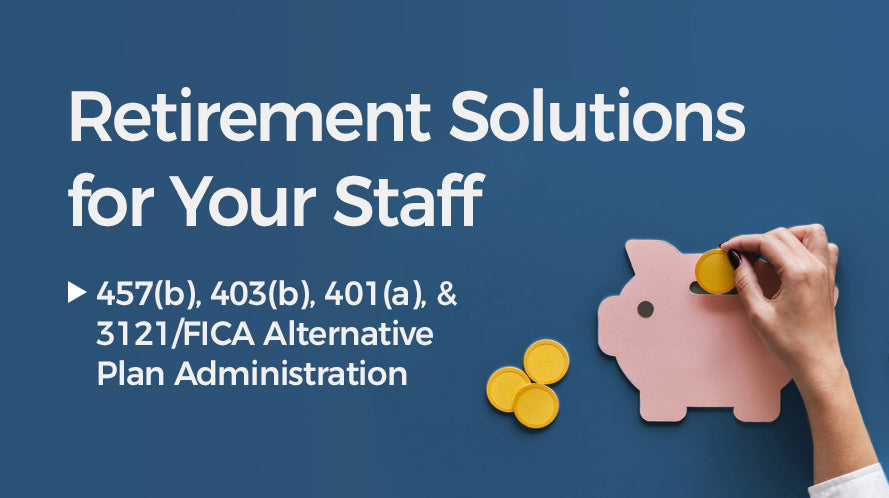 Find other services for '23-'24

This listing is for a service to be implemented during the '23-'24 school year. We look forward to partnering with your district! Explore other service opportunities for '23-'24 by browsing all services.

Browse '23-'24 Services

Create a custom quote

Need to pair multiple services/commitments for the '23-'24 school year? Want to take advantage of bulk discounts on strategic products for your district? Create a customized quote.

How to create a quote