Regular price
$ 2,500.00 USD
Regular price
Sale price
$ 2,500.00 USD
Unit price
per
Sale
Sold out
Share
*Our early childhood coaching support meets the requirements outlined in HB 3's high quality Pre-K requirements for teacher qualifications.
Early childhood instructional coaches work collaboratively with classroom teachers to meet the teacher qualifications required for TEA's high quality PreK programs for HB3. This service includes 15 hours of instructional coaching support that aligns to option 7.
Instructional coaches work one-on-one with early childhood teachers, providing guidance, training, and other resources needed to boost their students' success. Our instructional coaching specialists work with your campuses and districts to set goals and refine instructional practices that impact student achievement.
We collaborate with early childhood teachers to improve their instructional practices with best-practice research, strategies, and resources. Our process is designed to meet students' unique needs, and to work alongside the teacher as they focus on student learning, plan effective instruction, align resources, facilitate instructional practices, analyze data, and increase student success.
View full details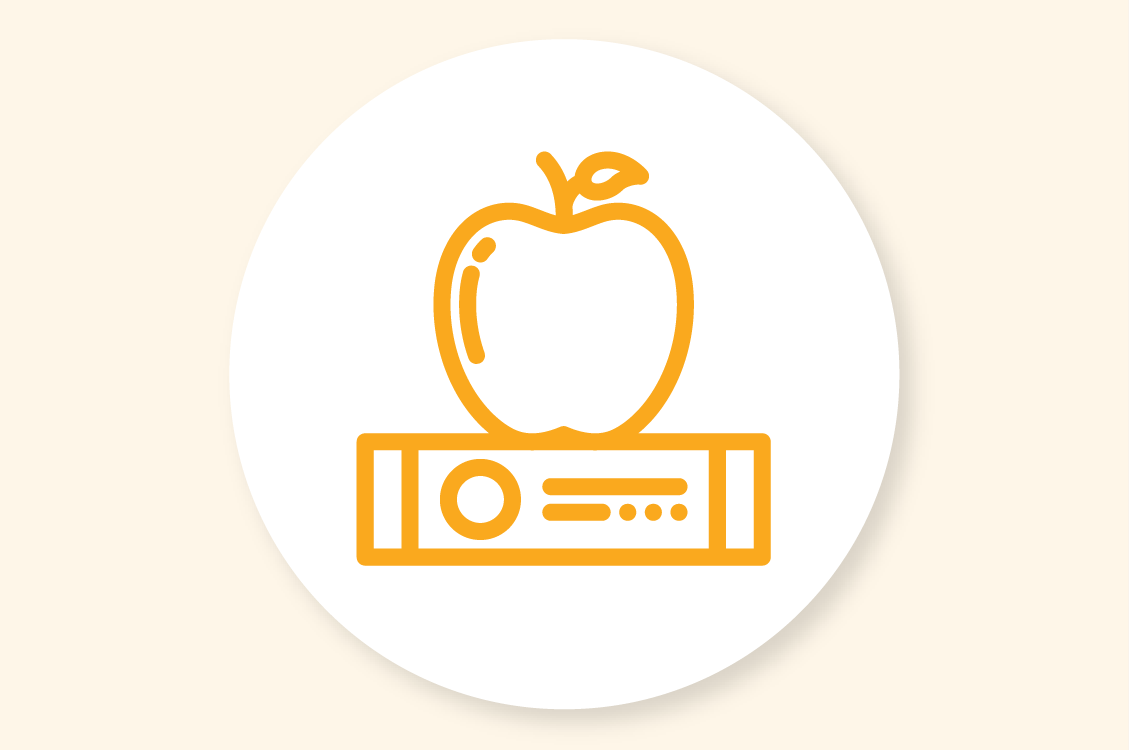 Find other services for '23-'24

This listing is for a service to be implemented during the '23-'24 school year. We look forward to partnering with your district! Explore other service opportunities for '23-'24 by browsing all services.

Browse '23-'24 Services

Create a custom quote

Need to pair multiple services/commitments for the '23-'24 school year? Want to take advantage of bulk discounts on strategic products for your district? Create a customized quote.

How to create a quote