Regular price
Sale price
$ 0.00 USD
Unit price
per
Sale
Sold out
Share
Interested in adding Mystery Science to your Discovery Education Experience purchase? Contact Tim Brown to request a quote for your district, private school, or charter school.
Learn more about all of the great content and dynamic, easy-to-use resources available to Discovery Education Experience subscribers:
Create A Lasting Educational Impact
Discovery Education provides over 200,000 high-quality, developmentally appropriate, and TEKS-aligned resources to give your educators everything they need to facilitate instruction and create a lasting educational impact in any learning environment. Explore what Discovery Education has to offer through its dynamic learning platform that integrates high-quality content, instructional tools and strategies, and professional learning into the work you do every day.
Engage All Students

From science to the performing arts, students are able to engage with real-world, attention-grabbing content that supports the development of skills, dispositions, and content knowledge. Virtual Field Trips, videos, text, podcasts, interactives, behind‑the-scenes at major organizations, career spotlights, and more.
Discovery Education Supports All Learners

Literacy Tools

 

- Immersive Reader, Lexile scoring, Differentiated reading levels
Accessibility Tools

 

- Text-to-speech, Closed captioning, Video transcripts, and Enhanced text features like Page Ruler
English Language Learner (ELL) Tools

 

- ELL Center, Native language support, Translation options, Bilingual content

Content that Supports Social-Emotional Learning (SEL)
And MORE!
Support All Educators
Discovery Education helps educators with time-saving resources for teaching, creating, and collaborating.
High-quality content

 

- research-based SOS Instructional Strategies underpinned by McRELs 6 Phases of Learning and ready-to-use lesson activities that help save time and energy in planning
Ready-to-use digital lessons

 

- quickly find the right strategy to integrate content into activities and customize pre-built lessons to fit the needs of your classroom and learners
Customizable

 

- search and filter content by grade band, subject, TEKS standards, topic, reading level, language, and more
Collaborate

 

- assign Studio Boards and Slideshows that enable students to demonstrate their understanding creatively and collaborate with their teachers
Professional growth

 

- gain inspiration from step-by-step guides, interactive learning courses, and on-demand professional learning opportunities
Check-in with students daily

 

- the new interactive Quiz gives you three ways to promote active learning and track progress in real-time
Custom assessments

 

- build practice, concept-based, or standards-based Assessments
Quicklist

 

- quickly access resources you will use within the next few days
Organize

 

- Build folders with the unit, lesson, or other resources you might use from year to year


Learn More About Discovery Education
Getting Started with Discovery Education Experience

 

- this video provides an overview of the tools and resources within the Streaming service while highlighting best practices.

My DE is designed to guide teachers in launching or continuing their Discovery Education journey and includes a simple step-by-step guide for getting started.

What's New with Discovery Education shows the reimagined Discovery Education learning platform and how DE is giving teachers more and better ways to engage students and incorporate rich media into the learning experiences they design and deliver every day.

Spotlight on Strategies are creative, research-based instructional strategies that incorporate digital media in meaningful, effective, and practical ways. Created for teachers by teachers, these strategies make engaging students easy.

Visit the DES Events Calendar where you'll find monthly calendars of daily activities that are timely, relevant, and ready-to-use. Each month is curated based on what teachers are searching for the most, and each daily activity presents a new opportunity to spark curiosity.

Professional Learning Toolkits are ready-to-go training resources that help you share Discovery Education with colleagues.

Everything needed to excite, engage and train your teachers is contained within each toolkit and its notes.

Start with the 10-Step Guide: Discovery Education Experience as an introduction or refresher to Discovery Education.

Our Communication Tools help you share Discovery Education and spread the word to your wider community about the service and student access. Find letters to promote teacher, student, and parent awareness
View full details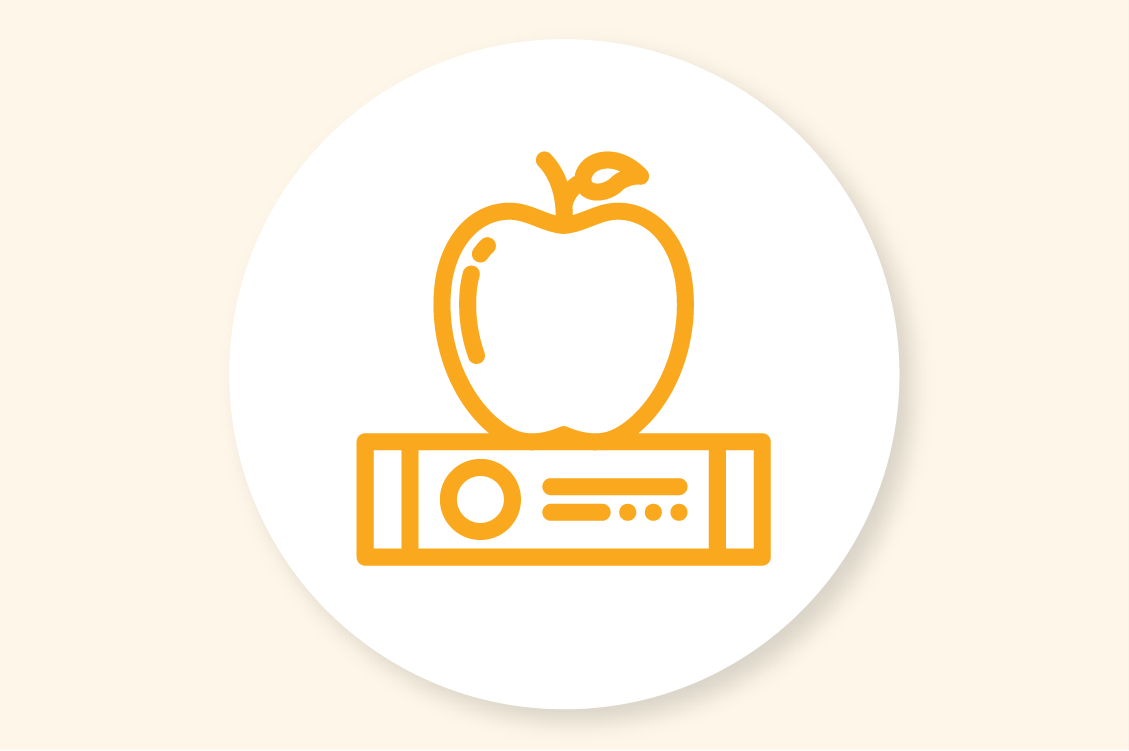 Find other services for '23-'24

This listing is for a service to be implemented during the '23-'24 school year. We look forward to partnering with your district! Explore other service opportunities for '23-'24 by browsing all services.

Browse '23-'24 Services

Create a custom quote

Need to pair multiple services/commitments for the '23-'24 school year? Want to take advantage of bulk discounts on strategic products for your district? Create a customized quote.

How to create a quote