Regular price
$ 2,500.00 USD
Regular price
Sale price
$ 2,500.00 USD
Unit price
per
Sale
Sold out
Share
All schools should prepare students for life outside of academics by focusing on career and technical education along with the traditional academic education.
Our Career and Technical Education Cooperative keeps practicing CTE administrators and staff members up to date on federal and state level guidelines and info. It network also provides CTE staff members to network with fellow counselors, hear presentations from the Texas Education Agency, ESC Region 13 staff members, and additional guest speakers.
What's included
You'll get access to our CTE specialists who will support your district and campuses with the implementation of their CTE programs.
We'll help you with program implementation parts like completing the Perkins Grant application for your district, coordinating the implementation of CTE Strategic Plans, help you purchase necessary equipment, facilitate department meetings in your district, and provide consultation time to discuss district-specific needs.
Each district will also get support in continuing the professional development of your CTE staff, including access to workshops here at ESC Region 13, providing site license and training for Career Cruising for up to four campuses, provide student training on creating college-going cultures, and more.
View full details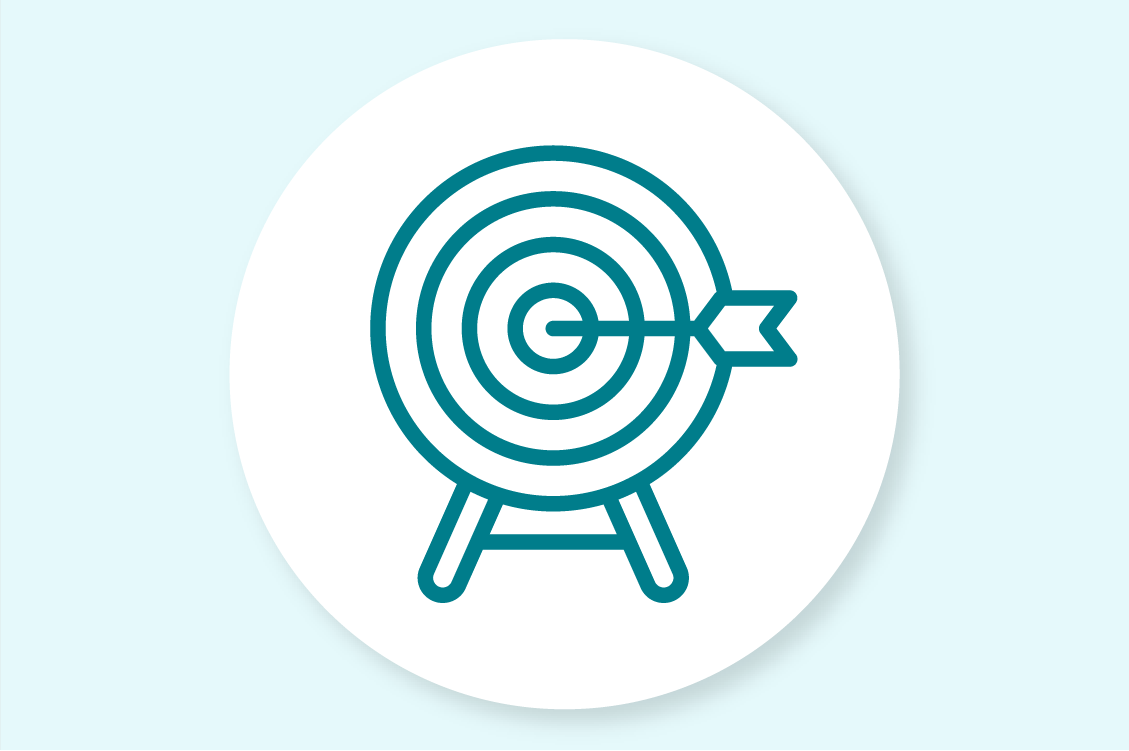 Find other services for '23-'24

This listing is for a service to be implemented during the '23-'24 school year. We look forward to partnering with your district! Explore other service opportunities for '23-'24 by browsing all services.

Browse '23-'24 Services

Create a custom quote

Need to pair multiple services/commitments for the '23-'24 school year? Want to take advantage of bulk discounts on strategic products for your district? Create a customized quote.

How to create a quote